Company Overview
---
Geneith Pharmaceuticals Limited is committed to improving the lives of patients.
Geneith Pharmaceuticals Limited was incorporated under the Company and Allied Matters Act (CAMA) 1990 on the Nineteenth day of January in the year 2000 as a Private Limited Liability Company limited by share. The name of the company was initially Geneith Global Limited but the special resolution of the Board of Directors was changed to Geneith Pharmaceuticals Limited on the twelfth day of September 2007. The Company has its corporate head office at No. 12 Adewale Crescent, Off Oshodi-Apapa Expressway, Oshodi, Lagos. However, we are located strategic ally in the Six Geopolitical Regions of the Federation.
Corporate Social Responsibility
In the spirit of free enterprise, our business must earn a reasonable profit for the welfare of our employees and perform our dues and responsibilities as a good corporate citizen of this country. We recognize our duties and responsibilities to society and to the various sectors with which we interact as follows:
To Employees: Our employees are our most valuable resources. We provide them with a work environment that will protect their health, promote their well-being, develop their potential, and instill in them the pride to work for this organization.
To Customers and Partners: Our Customers are Kings and Queens. We recognize the importance of truly knowing our customers, of understanding their needs, aspirations, and lifestyles in order to create the right kind of quality products that are of value to them. We always fulfill any moral pledge and legal agreement to which we subscribe.
To Suppliers: We recognize and treat them as invaluable business partners and continually monitor their performance in the area of quality, and service cost-effectiveness. Fairness, honesty, confidentiality, and mutual respect for each other's rights and best interest form the basis for a long-me synergistic business relationship with us.
To Society: Beyond providing Nigerians with products for a happy and healthy life, Geneith believes in a good corporate citizen deeply concerned and committed to the wellbeing of the community and society in which it operates, endeavoring preservation of its environment, abiding by the laws and regulations of the country and contributing its share to the country's socio-economic development.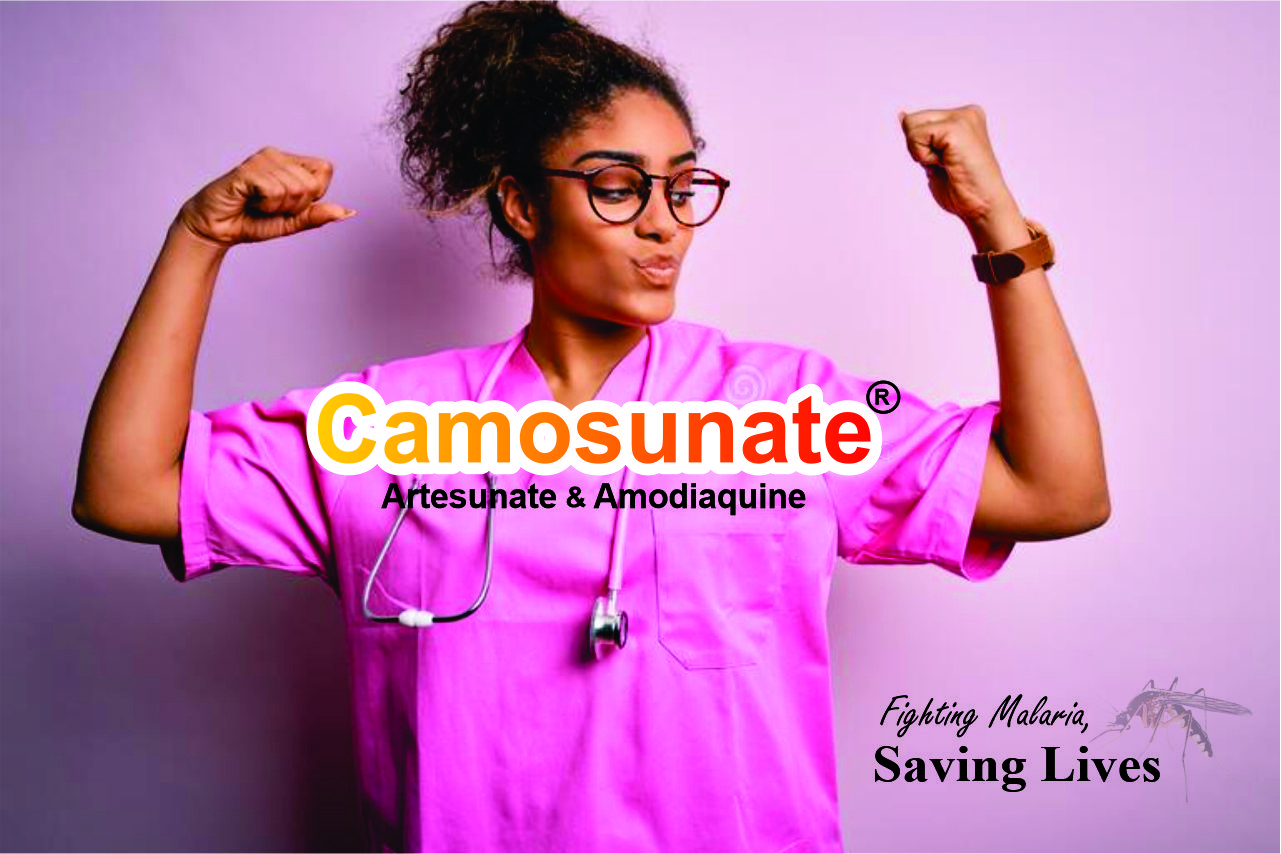 ---
UMENWA, E. Emmanuel
Chief Executive Officer/ Managing Director
Mr. Emmanuel Umenwa is the MD/CEO of Geneith Pharmaceuticals Limited and serves on its board of directors. As the founder of Geneith, he has over two decades of experience leading the same.
An astute leader, brand builder, and merchandising champion, he is a member of the Institute of Directors (IOD) and a Rotarian. He has won several awards in and outside the Pharmaceutical Industry, which includes the Pillar of Pharmacy award from the Pharmaceutical Society of Nigeria, Lagos.
A philanthropist and an innovator, he obtained his first degree in Business Administration and holds an MBA from the prestigious University of Lagos, and has remained an alumnus.
He also sits on the boards of several performance-driven organizations across Pharmaceuticals, hospitality, and telecommunications such as Broad-Based Communications Ltd, Genelo Investments Limited, and Sophia Pharmaceuticals Ltd etc.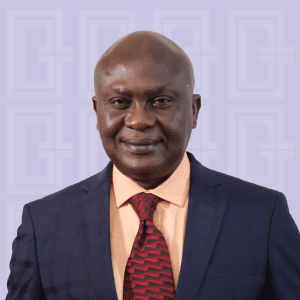 Mr Godwin Umenwa
Vice Chairman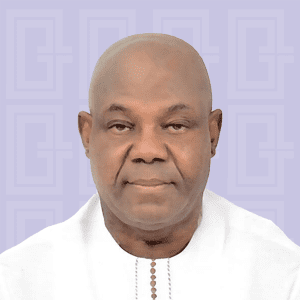 Dr. Kelly Nwagha, PhD FPSN
Director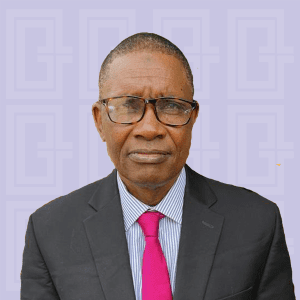 Engr. Bello Ummai
Director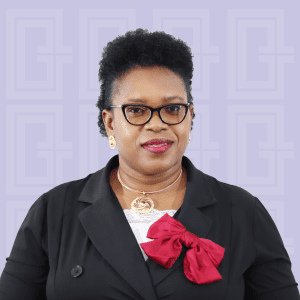 Cosmas Blessing Ada
Head, HR/Admin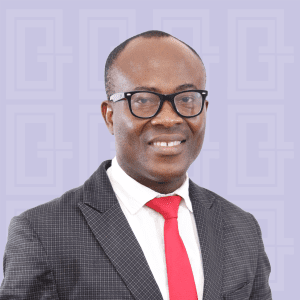 Nwoko Onyeka
Mgt Accountant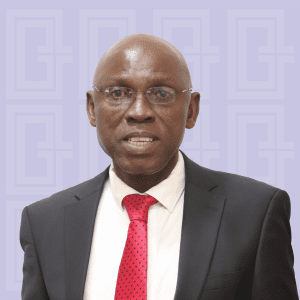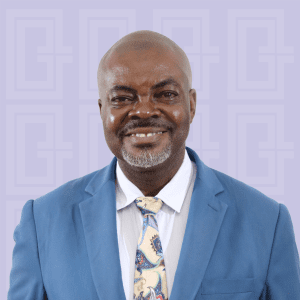 Pharm. Simeon Okechukwu
AGM (Sales)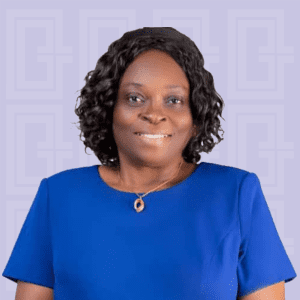 Pharm Amaka Nzewi
AGM (SE)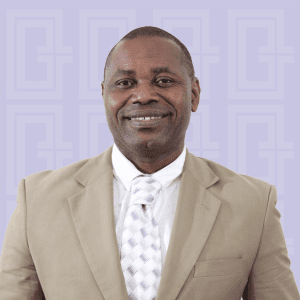 Pharm. Abimbola Bowoto
AGM (Sales & Marketing)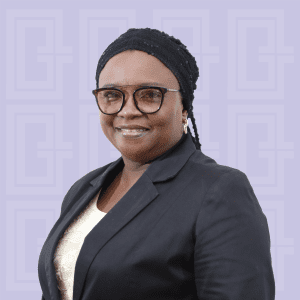 Pharm. Ngozi Onwuka
PM (Reg)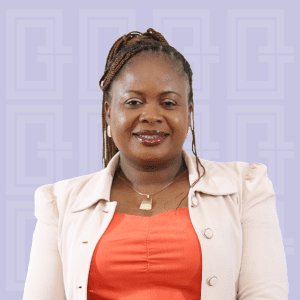 Pharm. Judith Udeh
PM (Marketing)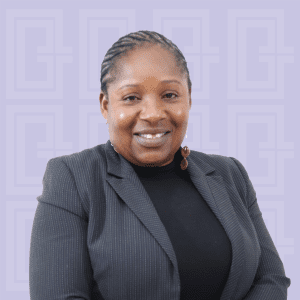 Nwafor Ujunwa
Mgr Accounts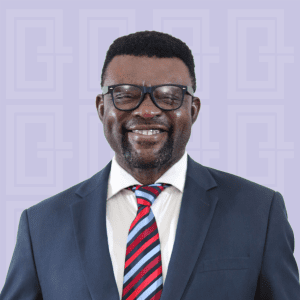 Achonye Chima
Mgr Line II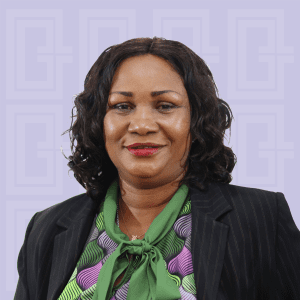 Ezeokeke Eunice
Asst. Mgr (Creams & FMCG)
We Work With The Best Partners
---
We view our partners as an extension of our team, playing an important part in our go-to-market strategy and overall success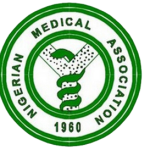 Nigerian Medical Association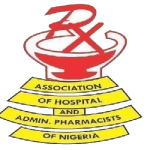 National Association of Hospital and Administrative Pharmacists of Nigeria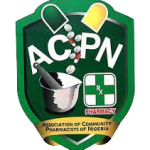 Association of Community Pharmacists of Nigeria
Welcome to Geneith Pharmaceuticals Limited, the pioneers of excellence in the pharmaceutical industry for over 20 years. Our superior products are meticulously formulated and extensively tested to ensure utmost effectiveness and safety. Experience the Geneith difference today, and let our top-notch pharmaceuticals take care of your health!
See What Clients Are Saying
---
We are very proud of the service we provide and stand by every product we carry.
Read our testimonials from our happy customers.
Camosunate is my family anti malaria drug, my children consume the dispersible while my husband and I take the adult dose. Thanks to Geneith Pharmaceuticals!
Actually boneflex is good I used it years back for my arthritis and I can attest that it is  the best of it's kind in the market. I highly recommend it for others.
The rash-like symptoms began to resolve within hours. I had tried several types of topical creams that did not have any effect but Ketineal came through for me.
I saw the advert online and bought boneflex from a pharmacy close to me. I've just used up one sachet of 10 capsules and there's great improvement on my joint pain.
LOCAL MANUFACTURING
Plans are ongoing to manufacture some of our brands, which are quality household medicines locally in our WHO-approved factory which is under construction in Mowe, Ogun State.